Improve the way life sounds to you!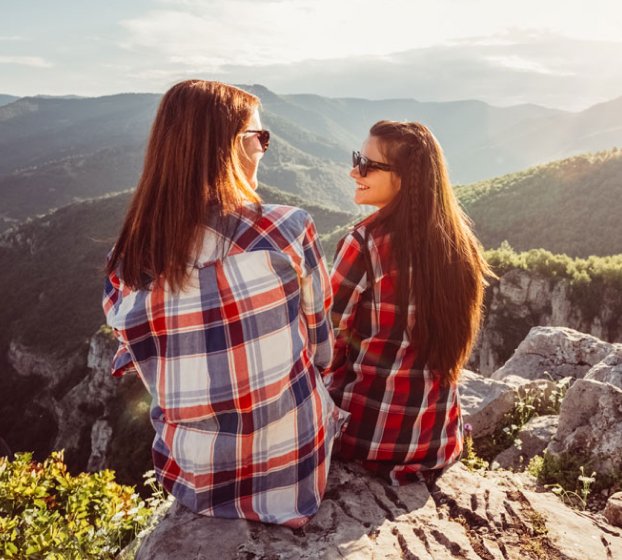 Get the Best From Your Montana Audiologist
We're eager to help provide for your hearing needs at Central Montana Hearing & Audiology. With services from complete hearing evaluations for people of all ages to an unbeatable selection of hearing aids, we ensure that you get the best personal care possible.
Come Visit Us
Mon:
9:00am - 4:00pm
Tue:
9:00am - 4:00pm
Wed:
9:00am - 4:00pm
Thur:
9:00am - 4:00pm
*Accepting patients during lunch
Contact Us
If you are experiencing a medical emergency, please call 911.
Please complete the form and our team will contact you during our regular business hours.